Op-Ed: Iran Wants A Nuclear Deal to Avoid An All-Out War it Cannot Win
By Dr. Joe Tuzara June 10, 2015 Via Israel National News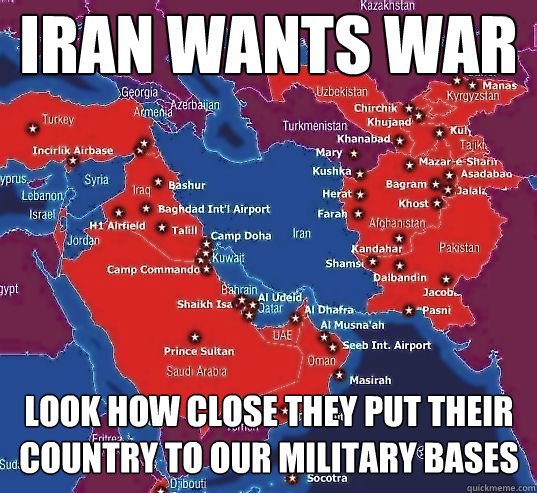 Iran must realize it's not much more than a barrel of fish.
('Uh uh. I know what you're thinking. "Did he fire six shots or only five?" Well to tell you the truth in all this excitement I kinda lost track myself. But being this is a .44 Magnum, the most powerful handgun in the world and would blow you head clean off, you've gotta ask yourself one question: "Do I feel lucky?" Well, do ya, punk?' – LS)
As the world powers seek to conclude a 'comprehensive agreement' with Iran by the end of June, the onus is on Iran to reach a nuclear deal. However, under the highly imperfect deal on the table now, Iran would give up nothing and maintain its entire nuclear apparatus. 
View original post 1,224 more words